Looking to buy CS Summer event tokens








5 gems each

Event tickets




15 gems each

Event pets I need (corresponding gem amount = to tokens/tickets used)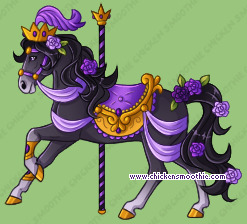 Also looking for the remaining pets from my wishlist. Preference for the "ex-list" pets listed below.
Priority is these - but willing to look at other list pets.


Feel free to contact me here or on CS. If you contact me there, please make sure to include your FR username.

My CS account
Some ex-lists I still need
Blue rose: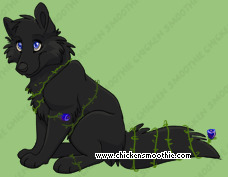 Rose PPS: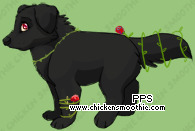 Scarf PPS: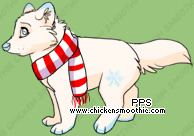 Pink Patchy September: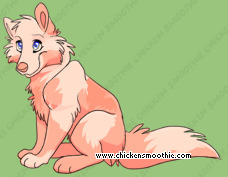 Rainbow Cake Dog: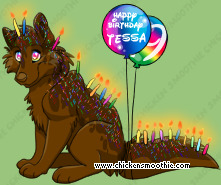 Looking for, but less important
Light Speckled Rat:
-
Heavy Speckled Rat
Flower/Toxic Rat:

I have genes including WC scrolls

, eggs, and other items here on FR.