BEINGOFNATURE'S WISHLIST
This is my wishlist!
Anything on these lists are things that I
REALLY
want- if you want to gift them to me then I'll love you for all eternity!
I'm making this list as my birthday is less than 2 months away!
BIRTHDAY PINGLIST
If
anyone
is interested in seeing my little hatching party... just throw me a ping! I will likely be doing doodle requests at some point!
---
Aeonox Anjoulas BMVagabond Hatch Ravera unityManipulator UserOfShadows vojir
Seeking Old Dragons! Forever collecting October 1st 2013 dragons. Previously BeingOfNature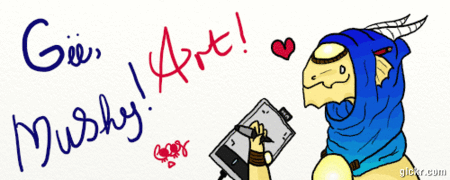 Old Art Thread
3DS FC: 0259-0316-2794 Pokemon Y