I'm also accepting
FC for accents
:)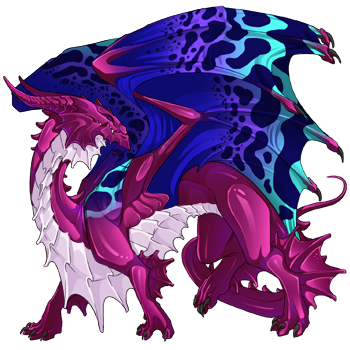 "Hello there! The Church of Leafianity seems to have an unbalanced inventory, and I volunteered to help out.

Our festival currency exchange is currently open to buying and selling. Do be careful of the hole though, the last dragon who fell in...well...."
1
: 1200
n/a
"I'm currently offering 500
each for these."
400t
300t