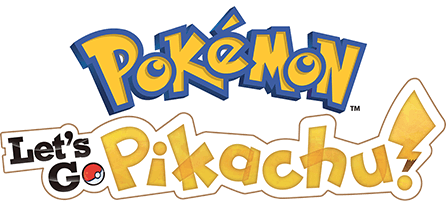 I've decided to start a new nuzlocke chain!
My plan this time revolves around nuzlockes. I haven't done them very often so I figured I'd do one for each generation to sort of get it out of the way. My plans are let's go pikachu, then heart gold, omega ruby, platinum, black 2, Y, and finally ultra sun.
Now my
rules
for Let's Go
- You may catch any pokemon for experience but only use the first pokemon you see per route.
- You must release any pokemon that faints.
- You must nickname every Pokémon you catch.
- You cannot use items in battle.
- You must box the starter after the first gym.
- You must box any legendary pokemon.
- You must box any gifted or resurrected pokemon.
- You may use alolan forms only if you trade for them with allowed pokemon.
- Candies are not allowed.
You lose the nuzlocke if all your party dies.
Discussion:
If anyone wants to share their nuzlocke stories or their progress I'd love to see how it goes! If you want to nuzlocke with me at the same time I'd love to add your team to this post as well. It's more fun if you're doing this with friends! Lastly if you have any suggestions for neat rules I'd love to hear them.
Current Nuzlocke
: Lets Go Pikachu
Current Team
: