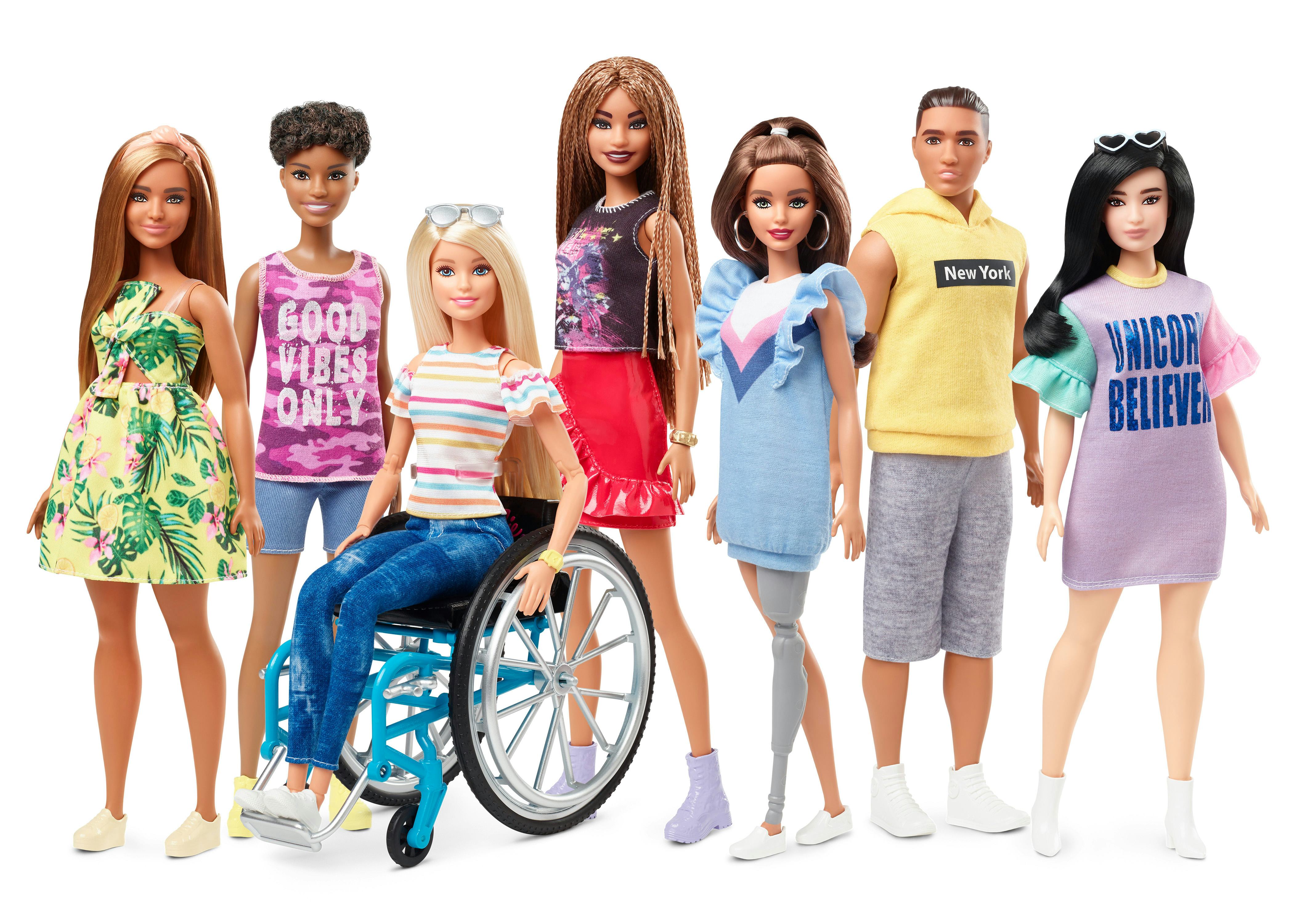 Am I the only one completely amazed by this lineup?
Am I the only one who likes Barbie dolls?
I've been loving the inclusive dolls that Mattel has been pushing out, and these just made the Fashionista line even better!
I really just wanna talk about Barbie so if anybody feels like joining me feel free to post an essay or something.