Here's a thread for anyone interested in learning a little more about Earth's endangered wildlife every day! Each day will include a new endangered species, with some information about the species and why it is endangered.
Feel free to ask to be on a pinglist to be alerted for all future posts. No need to ping,
I am subscribed
!
Species List
1-100:
Archive
101-200:
Archive
201-300
Archive
301. Resplendent shrubfrog
302. Bokiboky
303. Night parrot
304. Cardón de Jandía
305. Tequila splitfin
306. Cuban crocodile
307. Borran ferret-badger
308. Vicente's poison frog
309. Calmian deer
310. Honduran emerald
311. Toyama's ground gecko
312. Diademed sifaka
313. Groovy stone grasshopper
314. New Zealand sea lion
315. Liben lark
316. Golden lancehead
317. Mongoose lemur
318. Conant's salamander
319. Maleo
320. Walia ibex
321. Four-eyed turtle
322. Sandy mole-rat
323. Sumatran ground cuckoo
325. Roseline shark
325. O'ahu tree snail
325. Arabian tahr
326. Black and chestnut eagle
327. Micro frog
328. Livingstone's fruit bat
329. Gurney's pitta
330. Rameshwaram ornamental
You're welcome to suggest species to do! If you're interested in similar threads, please check out Xionahri's
Invertebrae thread
, where you can post and discuss photos of invertebrae.
To start off: the Bengal tiger!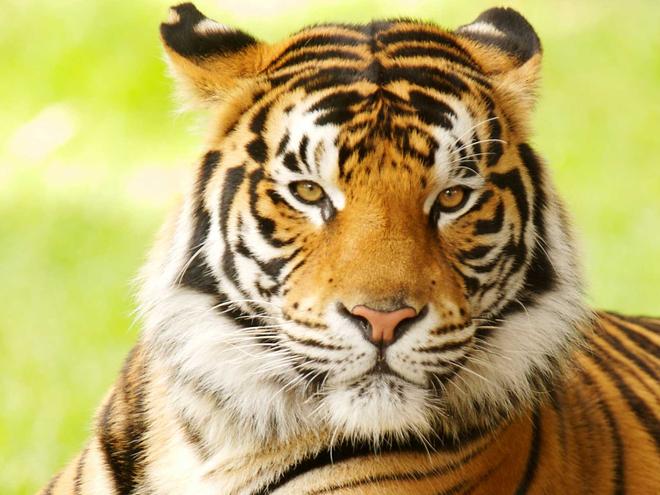 The Bengal tiger (
Panthera tigris tigris
) is a population of tigers native to India. The IUCN classifies these big cats as endangered, numbering around 2,500 individuals in the wild. They are threatened by poaching and habitat loss due to human activities. Bengal tigers are the national animal of India and Bangladesh. Unlike most big cats, tigers enjoy water!