Have you been hatching eggs like crazy in the hopes of getting an eye variation?
Your data is valuable!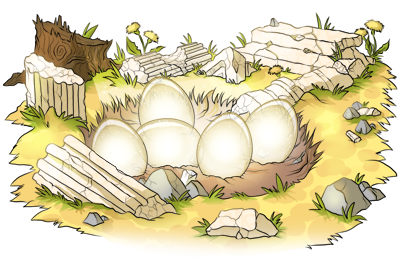 hi, i'm ros! i
love
statistics.
i'm looking to compile enough data about these new eye variations in order to calculate how often each one occurs.
i'm interested in knowing if primal occurs less than rare, or if faceted occurs more than multi-gaze-- tid-bits like that!
this data is strictly for the natural occurrence rates of eyes types in hatchlings.
please note that the chances for scattervials are different.