So, I just discovered a very neat trick. Behold!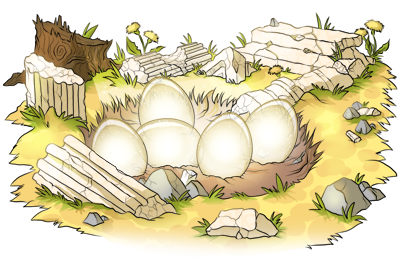 It's a Light-nest fiver! Wouldn't it be great to use this in a dragon bio? You can! Just copy the URL.

But this thread is called fiddling with nest images. So here's how you can change the image to your liking.

First off, let's take a closer look at the URL of this Light nest:

http://flightrising.com/images/nests/

8

/

5

healthy_

0

dead.png

The

green number

is the element ID. You can find the ID of the element you want by going to World Map and looking at the URLs of each elemental territory (Light, Nature, etc.). The elemental ID is listed in the URL, at the end. I've compiled a handy chart for you here:
Number:
1
2
3
4
5
6
7
8
9
10
11

x

Element:
Earth
Plague
Wind
Water
Lightning
Ice
Shadow
Light
Arcane
Nature
Fire
Using the exact same URL, but changing the green number to 11, will give us this: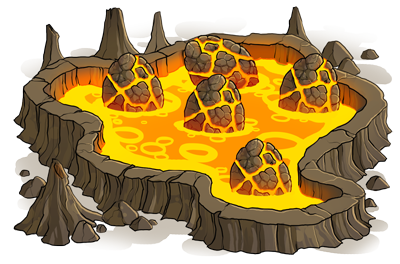 Easy as pie!
The
red number
is the amount of eggs you want in your nest. We can only have 0 - 5 eggs in a nest at a time, so keep that in mind while you toggle your egg amount. I'm going to use 3.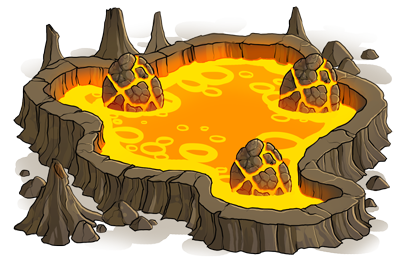 How about we make a 1 egg Nature Nest now?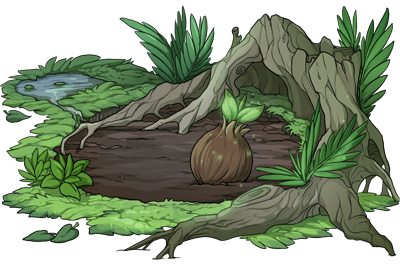 Now, at this point you're probably asking,
"Wait, why does it say "0 dead" at the end of the image url? What is that supposed to mean?"
In the olden days of FR, if you didn't incubate your eggs on time, some of them would rot. Thankfully, this doesn't happen anymore, but if for some reason you want to include an image of a nest with dead eggs in it, you can by messing with the
blue number
. Keep in mind that there can only ever be 5 eggs in a nest, period:
your Healthy number and Dead number cannot add up to be greater than 5!
They can be less than five, however.
Going back to our Light nest, let's see what happens when two of those five eggs rot: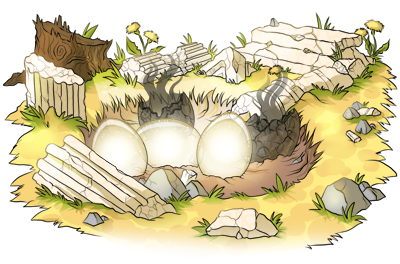 See? I accomplished this by changing the green number to 8, the red number to 3, and the blue number to 2.
Again, you don't need to have a full fiver nest to use rotten egg sprites: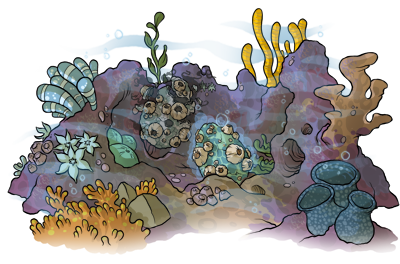 Anyway, have fun with your new knowledge of nest images!