I inquire about my dearest deity!!
(Who is totally better than the others)
Ehem,,
Dear fellow flight rising members, I am, simply inquisitive. For good reason! So, onto what I am confused on; the Gladekeepers back legs,, they are kind of tree branches I suppose, and tree branches aren't the most flexible things, you see.. and those specific branches don't look very stable... Could they- do they- snap??
I must know!! How or even does the Gladekeeper walk? What do you think?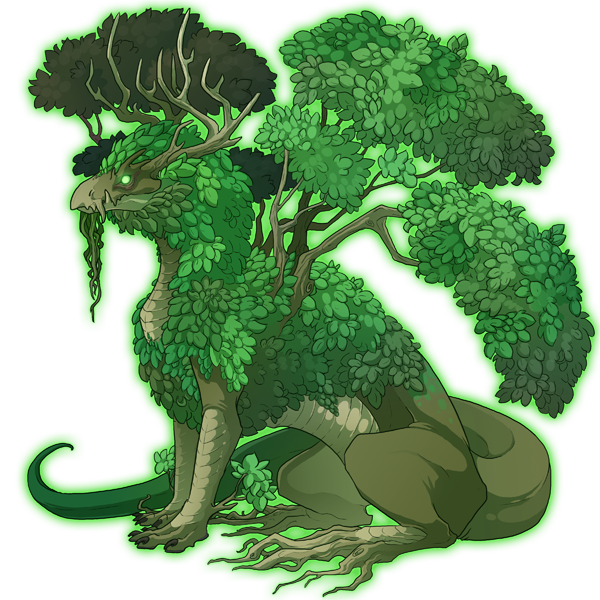 O
r
i
/
/
F
R
+
2
/
/
T
h
e
y
/
T
h
e
m