xxxxx


Welcome to Flight Rising Fashion Week 2019!
June 9 00:30 - June 15 23:59

Welcome to Flight Rising Fashion Week 2019! I am your host, Rex, and I am proud to bring back Fashion Week after the incredible success from Fashion Week 2018! Co-hosting with me is Princess Celtica of the Red River!

This year's FR Fashion Week is held in conjunction with the All Around Flight Rising Discord, an awesome FR general Discord with over 300 members.


xxxxx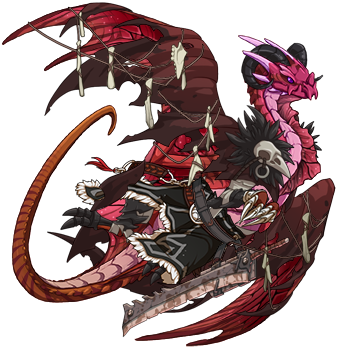 This year we've simplified the event and gotten rid of the less popular stuff, dumped more stuff in the raffle, threw gems into the prize pool, and thrown in a new fun, relaxed RP.

Want to be notified when the event opens? Ask me for a ping!



The Gala Raffle is back, with tons of apparel, custom art, bio templates, and straight up gems for you to walk away with!



The popular Dressing Contest is back! Haul yourself to the dressing room, get fancy, and win gems and more!



Want a more relaxed experience? Grab a dragon and hop into the RP, set on the stage and behind the scenes of a fashion show!

Questions, comments, concerns? Ping me or message me!