i live
so... what happened?
Well, I tried telling my parents I was trans. I got banned from electronics. I'm home alone telling you all I'm alive (somehow)
once I graduate 8th grade ill be n MUCH more because flight rising won't be blocked
yay im alive
(Click here to skip to the first post, this intro might become VERY long)
hello everybody who has come across this thread
we are the frog cult;
(yes I made a banner, yes you can use it in your signature)
Code:
[url=http://www1.flightrising.com/forums/frd/2629348/1][img]https://i.imgur.com/ebyphGV.png[/img][/url]
@
Youmeanies
,
@
Pringle
,
@
Djinyatta
,
and of course, me,
@
StarzOfHope
!
So it's simple. Slap a marva's invisibility cloak and a Desert Rain Frog Companion and set it as your profile picture. then we invade the forums and attack (by literally half of flight rising being frogs)!!!

Click here to buy the frog FAST~

Click here to buy the cloak FAST~

let us rise my friends
29
current members
1)StarzOfHope, 2)Pringle, 3)Djinyatta, 4)Hiddenite, 5)FrogTea, 6)WithaZed, 7)Liz2331234, 8)FairyForestKing, 9)Bogsneak, 10)Sunken, 11)Youmeanies, 12)Congridae, 13)XxNoodleNovaxX, 14)Superunknown, 15)Qubil, 16)CatInDisguise, 17)UnknownStreak,18)Hufflepuff3927, 19)PurpleBubble, 20)Parakeet, 21)BenjiBenge, 22)Avem, 23)PoppyField, 24)Swagolor, 25)femgogol, 26)Galaxyisok, 27)1lqueria, 28)oldjammerj, 29)CreeperStalker,
9
Honorary Disciples:
1)Autopsy, 2)SprinklesTheCat, 3)FreeToFly, 4)PixelSpiral, 5)ChickenOverlord, 6)Shakalaka, 7)ThePhantomWolf, 8)Yuubi, 9)Roseatsume,
Some other stuff:
The Commandment of Frogs:
1) Thou shalt win over Flight Rising with our adorable frogs.
2) Thou shalt not injure another frog's feelings
3) Thou shall not convert frogs to food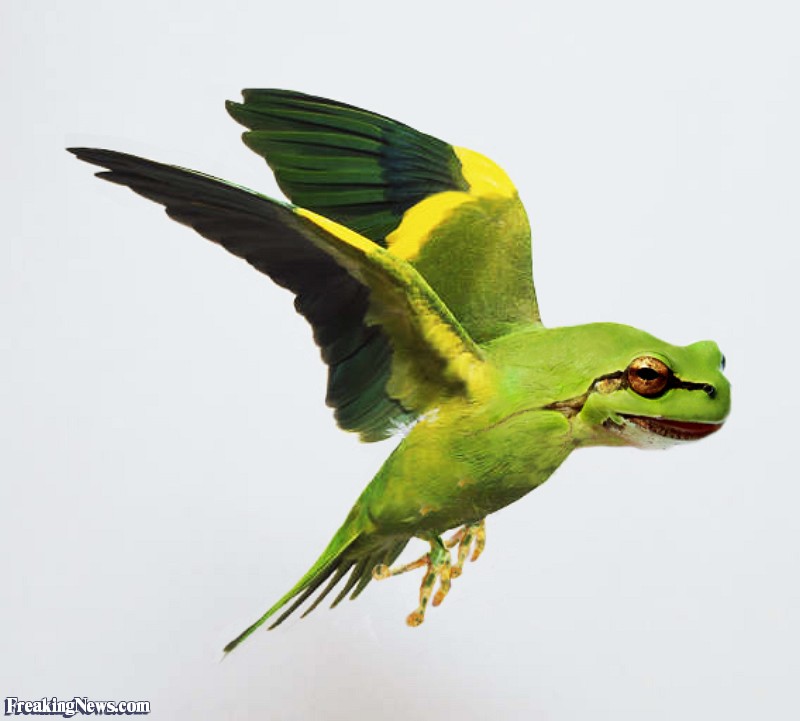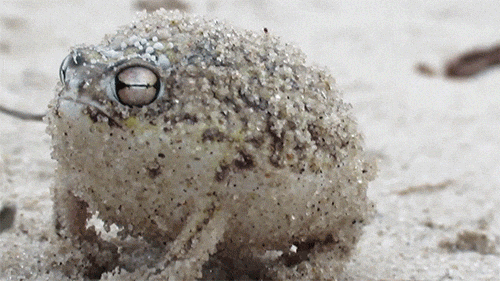 Made by
Liz2331234
: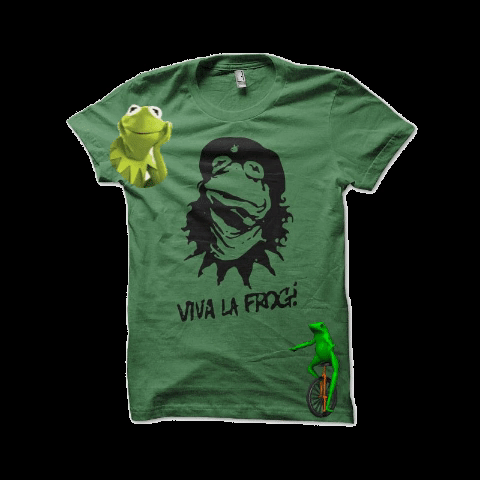 Made by Youmeanies:
Made by Andrea: