For Valantine's Day I decided randomly to do something really nice for one of my best friends. He doesn't play FR but he likes seeing my dragon shenanigans from time to time. So for Valantine's day I decided to make him a surprise for him and his boyfriend for VDay. Check it out.
(Scaled WAY down so it doesn't take up the entire page and possibly scare off anyone who may want to check out my story)
This is a commission boyfriend got for my friend as a Vday surprise so I decided to use this as reference to create a dragon pair for them.
This is boyfriend: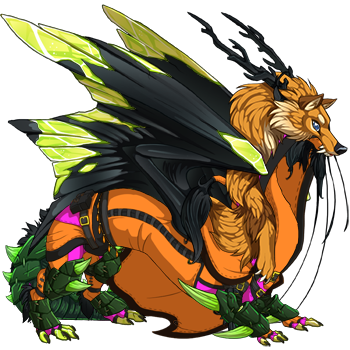 This is my Friend: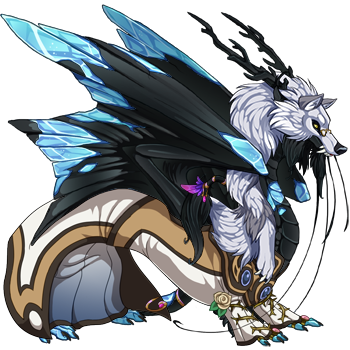 I took some artistic liberty because I couldn't find anything that really suited the foxy coloration for the boyfriend's dragon so instead I tried to use apparel to display their fursona and personalities while letting the dragon provide a canvas and display their favorite color through accenting. I don't know much about boyfriend so I just had fun with what I could do while my friend was based off of what I know of him from where we met in World of Warcraft where he is very fond of priest and warlock so I had fun giving that a nice mix of flavor and showed off that inner power I see in him under all his shyness.
This made them both extremely happy and they loved it, especially the familiars which more properly displayed their furry forms. I hope you like my story and will do something crazy random nice for your friend too.