It is simple. The person above you says a Gene they hate, and the person below makes the gene looks good. Then they say a Gene they hate, so on so forth. By the way, colors and eye types (with the specific element you don't like) are allowed as well, so you don't have to restrict yourselves to actual genes! You can also do eye types and breeds if you want.
The one thing you cannot do is claim a post, to keep the game going. Claiming a Gene will result in being skipped! Also, make sure to ping the user you are doing the gene/color/eye for so that they see it. (If you don't know, you ping doing @Username)
NOTE: I have been asked a couple times why claims have been banned. This is because people would claim and never respond. It was instituted to keep the game running smoothly. And there are NO EXCEPTIONS, EVEN IF YOU ADD A GENE!!
I'll start with a Gene many hate but I like, Smirch!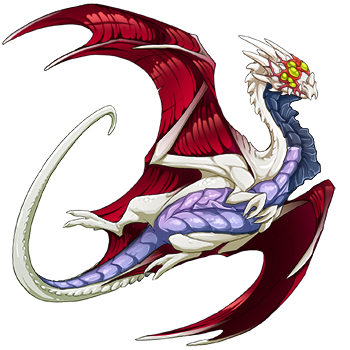 Next up: Ringlets
Please do me a favor and ping me if you are responding to me in a forum