(Sorry for missing yesterday!!! Busy schedule heh :P)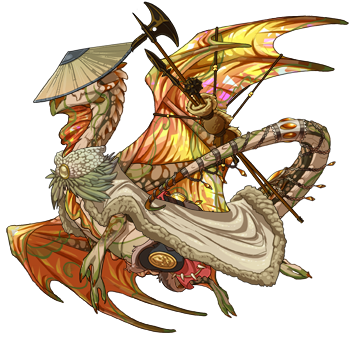 Clockstryke now chose to ignore the filter as much as possible, but was still curious bout what he saw in the crystals. He made up his mind not to to trust Winterfang, since he could see no other ways down. Besides, this spiraling staircase had appeared numerous times in his visions, and he needed to know what it meant. Except he was alone before...
He willingly followed Dawn down the proper path
, trying to stay ahead while not causing trouble. He could feel a surge of energy, like what happens when he sees prophecies forfilled. The Keeper of Time did have odd power, leading his often to strange places...