Hi, This forum game is a sorta of complete opposite of Mushussu's 'Most evil looking dragon of above user?'.
Anyways, the rules are simple:
Unlike said forum above, the point of this game is to find what dragon of the above user's lair that looks the most purest/kindest/sweetest.
I don't know if this has been done before and I honestly just thought it would be fun.
Anyways, I'll start with a dragon from my friend's lair since I have no one above me.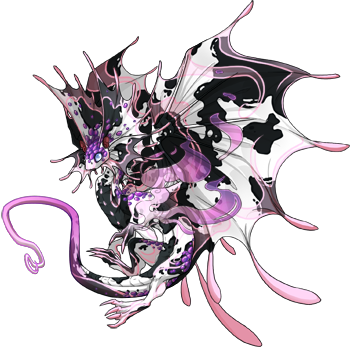 Pascal reminds me of a lil milkshake, So pure <3 They wouldn't hurt a fly.