So I love these kinds of games, they're great. ;w; So I figured I would make one!
Basically, it's just like any other game in the forums, except with blue dragons instead!
ANY shade of blue is accepted! This includes:
Midnight
Ice
Storm
Navy
Blue (obvs)
Splash
Sky
Stonewash
Steel
Denim
Deep Azure
Caribbean
Teal
and Aqua.
Also, it can be Pri, Sec or Tert! Since there's no one above me, I'll start with my fav from my own gallery.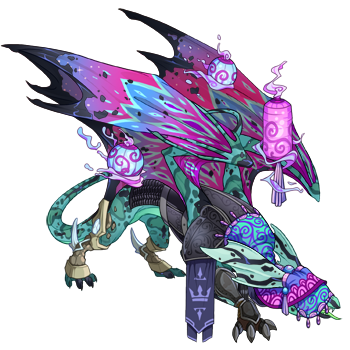 Decker, because he's my main and he's also my first. ;w;
fam idk what to put in this thing anymore