I like these sort of threads, so I figured I'd make my own! Let's see how long we can get this thread to go!
You can choose your favorite by looks, name, or the details the person wrote for the dragon, if they wrote any. Or a combination of these, that's fine, too!
I'll choose one of my own, since I'm the poster.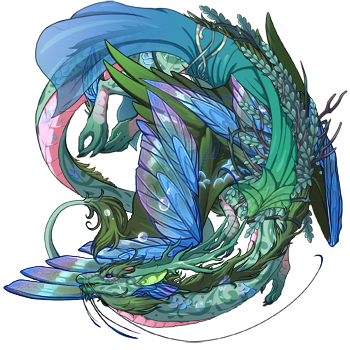 This is Pellucid. She's the first dragon I adopted!
EDIT: Holy crap this post is STILL going?? Thanks you guys!!