I just got an idea for a simple, but fun game! Put up two dragons, and the next poster will choose which one they like better, for whatever reason. The losing dragon is then 'eliminated', and replaced by a dragon of the same poster's choice from their lair! Maybe after 500 pages (lol I wish), we can declare a GRAND WINNER!?
Please post the pics of both dragons each time!
EDIT: You may repost dragons who have been 'eliminated', but please wait for a couple of pages each time before doing so! It would be less interesting to always see the same faces, after all.
So I'll start. c:
Milk...
VS
Tropicana!?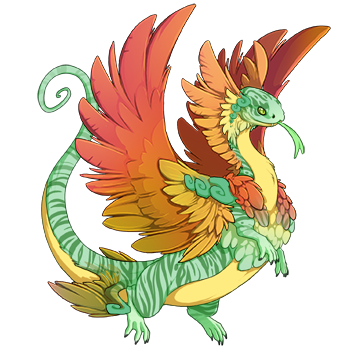 Tropicana!?
Which beverage is best!? (Yes, those are their actual names.)