Inspired by the original ship-a-dragon-couple thread.
Except that here, you pair one of the previous poster's dragons with one of your own. Male/female, male/male, female/female, plentiful/rare... Gender, breed, these things don't matter. Pair dragons for colors or for personalities or...whatever! The point is to have fun.
Since I'm starting this thread, and I have no previous poster to match with, I'm going to use a friend's dragon. @
Embergleam
and I know each other in real life and we do this cross-lair shipping thing, like, regularly.
@
Embergleam
's Figurine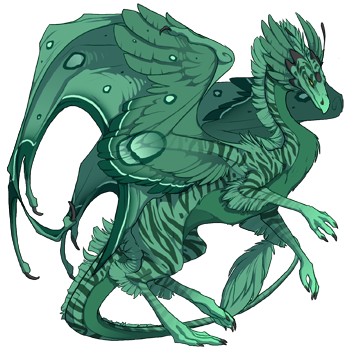 And my Thelesis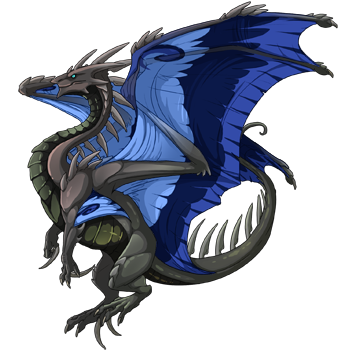 These ladies have both firmly pointed out that they're not interested in breeding, and Thelesis has, in fact, been mooning over Figurine for a long, long time. I'm not sure how aware Figurine is of her giant admirer. XD
Anyway, who's next?