Show me the babs! I tend to like the more expensive genes, but I also like the genes that blend into other colors, like poison and toxin. I also like ghost. If you want to reference the other May 16 dragons I have, they are here:
http://www1.flightrising.com/lair/193633/646305/2?name=&type=undefined
Ignore the signature. I am looking to buy.
I can also trade. I have these two babies that said they were hatched two days ago, but because FR is weird, they were actually born 3 days ago.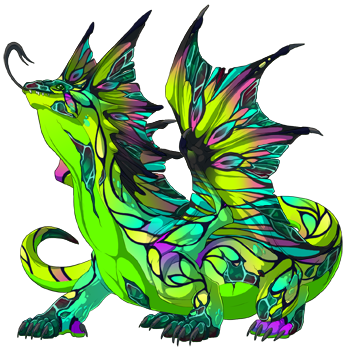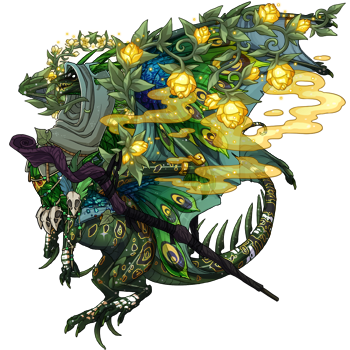 I am subscribed.
Steph Is No Longer Allowed To Buy Stuff
If She Inquires, Tell Her No
Because Obviously She Can't Help Herself