This is a reused thread
Hi everyone! After a long hiatus, I am back! I'm looking for a mate for my gorgeous boy Sage here: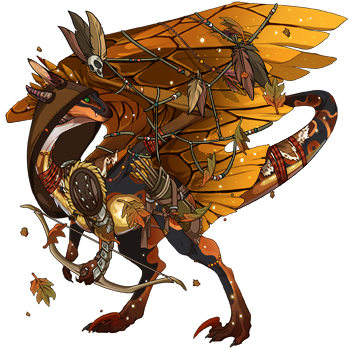 I am mainly looking for a female Wildclaw, and my only real criteria is that they look good together and their babies are cute. I am probably going to be picky when choosing his mate because I plan to keep her long term.
The next dragon who needs a mate is Anuket:
She is my Egyptian dragon, and I don't really have any criteria for her as I am having difficulty finding a dragon that makes pretty babies with her. So just show me what you have that looks good with her!
Just snagged this guy for fodder price, and I would love to find him a mate!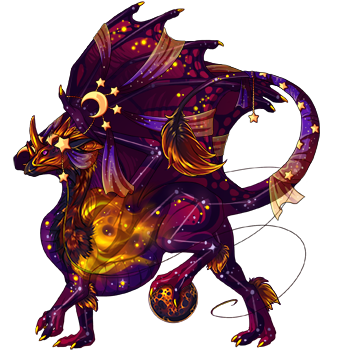 No real requirements for him, show me what you've got!