Now that I have more room in my hibernal den, I have decided to expand upon the infamous Furyblight Faction in my clan's lore. Of course, this particular organization lacked something, and that is males (only two males out of the eight members).
Here are some examples of what I'm talking about: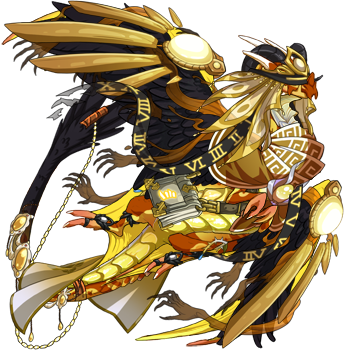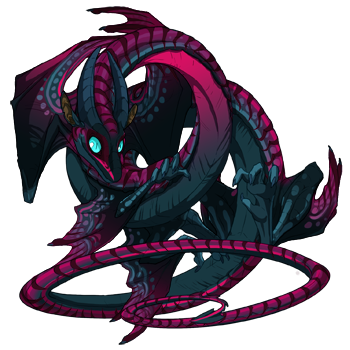 If I can make them look evil, I will be more inclined to purchase them; bonus points if you can give me writing prompts for the dragons you are selling!
I will take any gene/breed/eye color if it looks good enough.

I will not accept a dragon over 50kt, and I am not purchasing with gems because I need to buy two wildclaw scrolls save me!
---
Dragons I have bought (that don't look like the images now, but will eventually)