UPDATE
: Only looking for
2 more
! Preferably that look different than the ones I've already got (like different flights, and colors/genes/species).
---
Now with the lair expansion I can finally take in some whitewalkers/ice zombies into my lair without feeling bad about it.
Any genes, colors, eyes, etc! Any gender! Any species! If it looks like it belongs in the Game of Thrones Army of the Dead, I want it! (Totally fine with adults that have been bred!)
//I want your spooky undead bois! Not your pretty snow angels!\\
Also!!! Doesn't have to be all white/black. Other colors are cool too! Unique eyes are also great!
Especially looking for:
-Weird/rare gene combos
-Orca color
I have enough!
-Crackle, Ghost, or Smirch tert
(basic tert is also cool, as I have Smirch on-hand)
-Ice, Fire, Plague eyes
-Special eye types
Examples: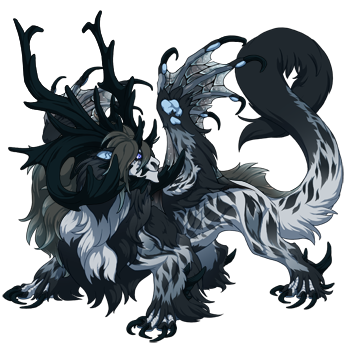 ---
CURRENT ARMY: