Hello lovely people, I'm make this short and simple, but please ask me anything for clarification:
I am looking to breed a mate for my girl: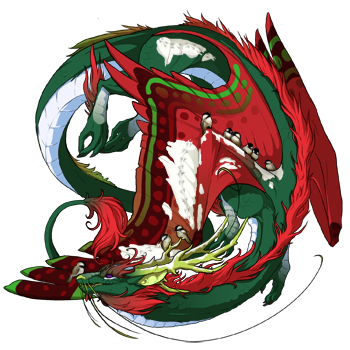 And you three have the dragons for it! I notice they are all beloved dragons, and I understand if you have reservations sending them over. If you prefer, one of you can host the nest :)
So here are the beauties:
Male:
@
Oncler
Females: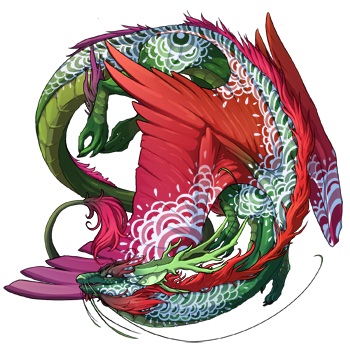 @
Softness
OR
@
isosduke
I can pay in treasure, gems,art, lore, or dragons for your trouble! And can provide one of my permadragon for you to hold during the breeding process.
Thank you!