I'm looking for pairs for my dergs.:) I have some ideas but I'm open-minded too.:)
I'm just a begginner, I can't afford to expensive dragons.:(
Don't prefered genes:
Primary: Tiger, Cherub, Jupiter, Petals
Secondary: Daub, Hypnotic, Saturn
Tertiary: Smoke
1. Falgun/ Skydancer Female
Color:
Sapphire/ Fern/ Pear
Genes:
Vipera/ Facet/ Crackle
Looking for:
Breed:
All
Color:
Cold colors
Genes:
Facet Secondary and Crackle Tertiary
2. RosyMoon / Fae Male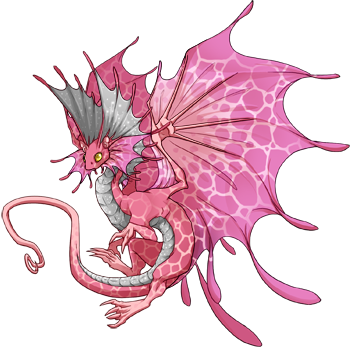 Color:
Cottoncandy/ Pink/ Moon
Genes:
Giraffe / Hex / Glimmer
Looking for:
Breed:
Fae or Snapper
Color:
Same pinkish colors together or whites, very light blues together
Genes:
Same Primary
3. MintIcecream / Skydander Male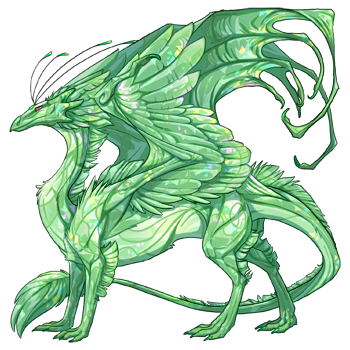 Color:
Seafoam/ Seafoam/ Fern
Genes:
Crystal/ Facet/ Smoke
Looking for:
Breed:
Anything exept Guardian and Coatl
Color:
Greenish XXY, XYX or YXX
Genes:
I don't know yet.:)
Feel free to comment or send a message.