All I need is my wind rep now<3
I'm looking for not in order but only
Ridgeback
Wildclaws
pearlcatchers
Snappers
Coatls
My most favorite gene pair is cherub glimmer and peregrine.
The eyes have to be the color of the flight and the colors have to be near! I have some money saved but I might need you to hold them for me until I can sell a few of my dragons as they aren't finding new homes!
You're also welcome to take a peak in my lair as I have some dragons in there for sale! I'm mainly looking for flight reps though and nothing else please. I would like to not have to pay over 30kt for one but depending on the dragon I might! My gem to treasure ratio is 1 gem = 700 treasure!
Thank you!
P.s. PLEASE PING ME
@
ZoeyRedbird
Also! Just because I found the reps does not mean I won't be looking for more! So please. Show me whatever you have. If I don't ping you I'm sorry. I'm on mobile and I can't ping everyone, so I would ping yourself if you'd like to keep an eye out here!
Ice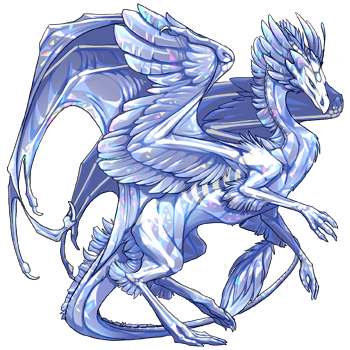 Nature
Shadow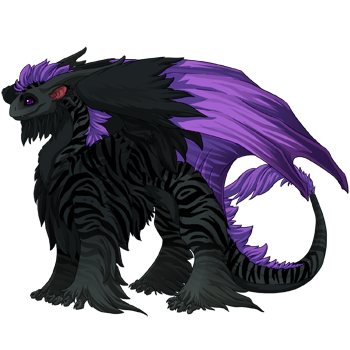 Fire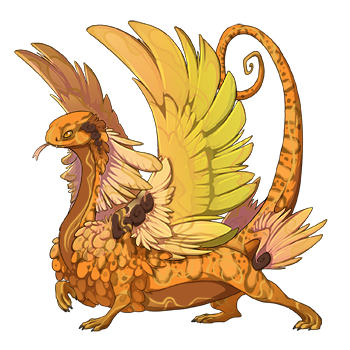 Arcane
Plague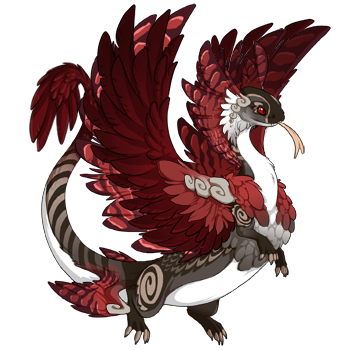 Light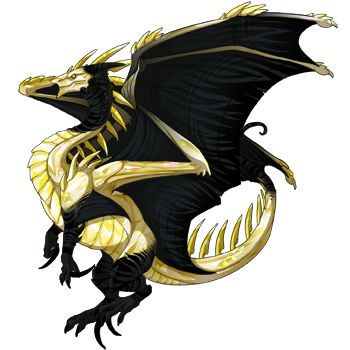 Lightning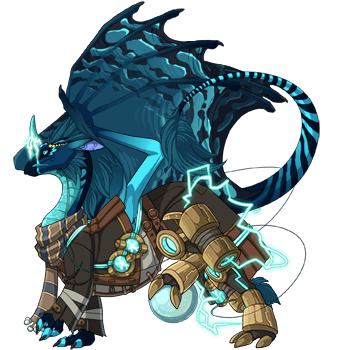 Earth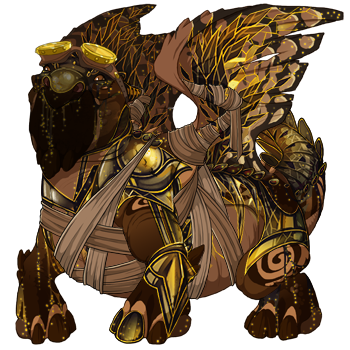 Wind
Water