@
gbeeds
I have these two for sale.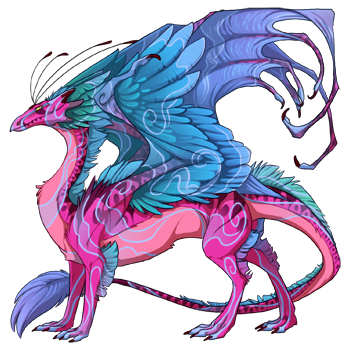 and her brother who has the dreaded magenta, but it might be too bright for you though. I think the fact that the secondary and tert are blue based prevent it from being a true eye burner though.
Voici mon secret. Il est très simple: on ne voit bien qu'avec le cœur. L'essentiel est invisible pour les yeux.- Le petit prince.