@
fawnic
Happy birthday, birthday twin!!
I will be lurking in your thread for just this reason, though I did accidentally pick up a triple rose imp boy instead of one of his sisters, if you'd like him! (Free for birthday twin, obv)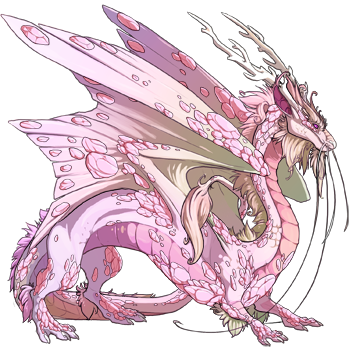 Sadly my hatchies today are uuuuuuugly little exalt bait.