As the title states I am looking for the perfect mate for my lovely lass Noxaura she is Coal/White/White and I'm after a male that will give me a wide primary range, preferably triple gened but doesn't have to be as I plan on giving him Cystal/Facet.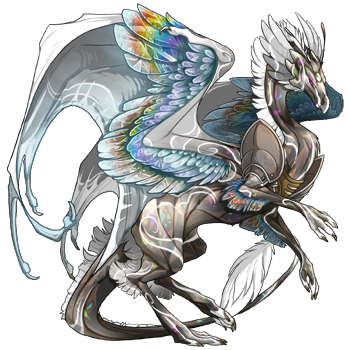 I have over 180k to play with so show me your boys!

Please ping me @ShadowSoul with your offers and prices.