Hi,
I was looking for another Imperial dragon in exchange for one of my own: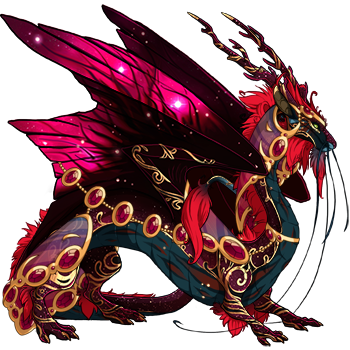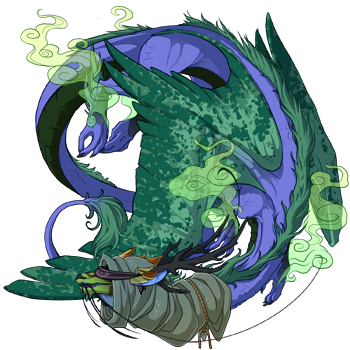 My Imperials only have basic colors, so I'm more than fine with receiving basic-colored dragons in return. Of course, if you want to unload rare genes, I'll talk compensation too.
Preferred colors are blue, gray, teal or black shades.