Any dragon in this tab and this tab are up for trade! Their prices vary, so please ask!
I am subscribed
---
---
or three hatchlings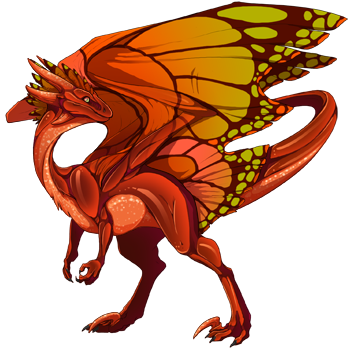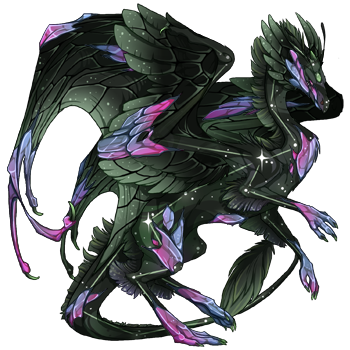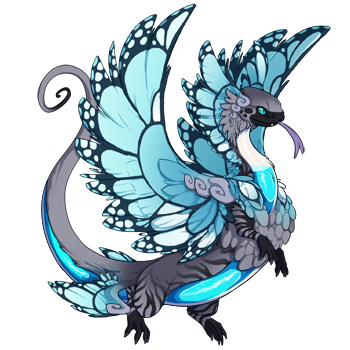 And one gen one! She is currently ungened, but she does have a nice scry!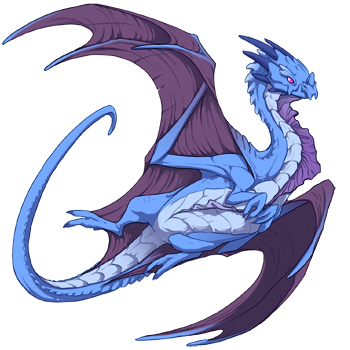 Baby
Baby
---
These next few are still hatchlings!