i'm looking to trade these fancy dragons for
2 adult or 3 hatchling fodder
each, or sell them for t/g equivalent at current floor price. save them from being exalted and get a beautiful new clan member! i'm subscribed, so you don't have to ping.
2/23: long time no see! I have a few g2+ saves i'm going to list first, then i'll info on a whole pile of G1s down below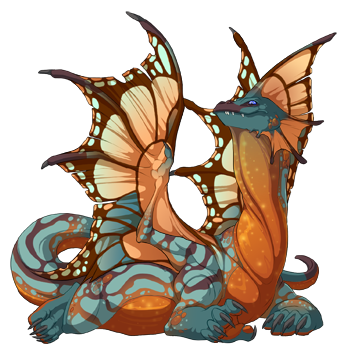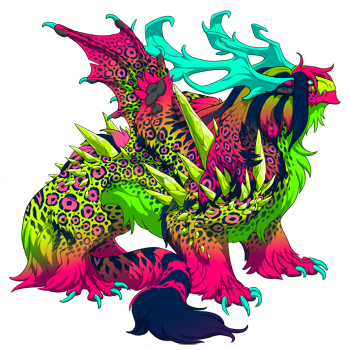 xxx
I have too many G1s to list out here. The first batch is in
this tab of my lair
and I'll gladly take my standard fodder swap deal for them (even though I think some are worth more). Here's a preview:
I have a bunch more G1s in
this tab of my den
and I'll look at offers on any except the first row. There are some fodder swap level dragons in there, but also some others I'd definitely need a higher offer for. Ping or PM me to discuss, I'd love to get some of these guys into loving homes!
pinglist: ExAlien, callmeang, FlyingScales, Korlan, Kalia