So I think at this point I've figured out which of the G1s I've had this NotN that I want to keep. The rest are some pretty nice ones, but I've ultimately decided I'm not going to keep them... So at this point I'm looking to trade a few of them away.
I will trade for...
Genes
(Mostly treasure, will trade multiples)
-Savanna
-Iridescent
-Runes
-Bee
-Spines
-Capsule
Apparel
- Namely, the new Jester Sets
Prismatic Tokens
Strange Chests
...maybe some other rare items, but it depends?
Here's the nerds I have so far who are up for trade (and in some cases, sale). Some of them already have scries available on their pages.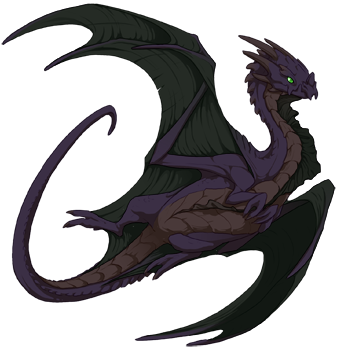 Female - Shadow/Eldritch/Amber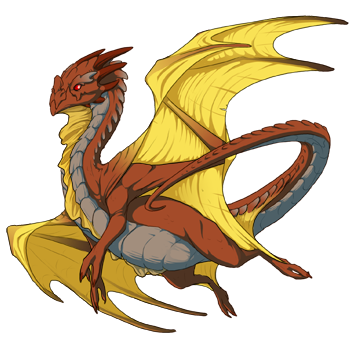 Male - Copper/Yellow/Maroon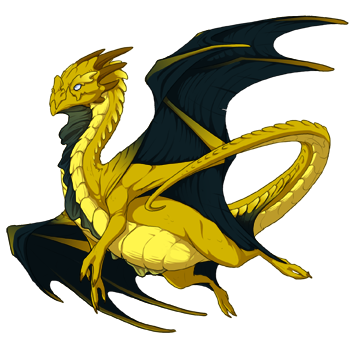 Male - Honey/Abyss/Sky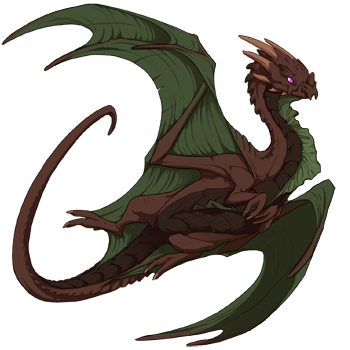 Female - Sable/Forest/Heather (Pretty when scried! - On hold)
If you're interested in any of them, @
ping
me here with your offer!