L O R E
L

ong ago, when Sornieth was still new,
stars drew closer and closer to the planet whenever they would fall.
At first, dragons suspected the Arcanist was behind these rumors,
sucking whatever life the stars had before discarding the remains.
No--instead, something more pure and impossible was happening.



T

he stars were drawn to something--or to someone in the Arcane
Flight.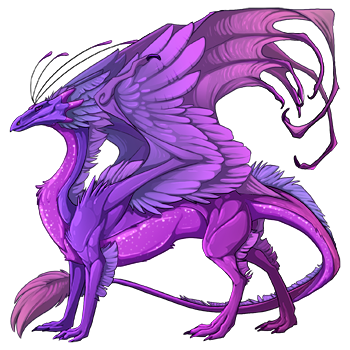 C

leitus, Captain of the Guard for a less than impressive Arcane clan,
unbeknownst to him, was absorbing the magic and light from the stars.
Almost as if the fallen stars were returning to a safe beacon home.
One night, as he kept the Night Watchers company, they witnessed firsthand
Cleitus absorbing the magic out of falling stars. They dissipated seconds after
breaking through Sornieth's atmosphere and in a fluent stream of purple,
pink and white dust, fused with Cleitus.

"Why do you kill stars?" one Night Watcher asked, a puzzled look crossing
his features.

"I'm not sure why..." Cleitus was puzzled himself. "I've heard of a mage
who wanders Starwood Strand, perhaps he will know of this anomaly."








T

here was always an element of danger whenever one would
enter the Starwood Strand. But many surrendered to the beauty and inspiration
that came from this twinkling forest in the Arcane Flight. Cleitus stayed vigilant,
watching those close to him fall prey to the horrors that lived within.



A

reflection caught his eye, twinkling on a lowly hill that lay just
outside the Starwood Stand. There resided a Fae, wielding and collecting the
stardust that fell from the sky.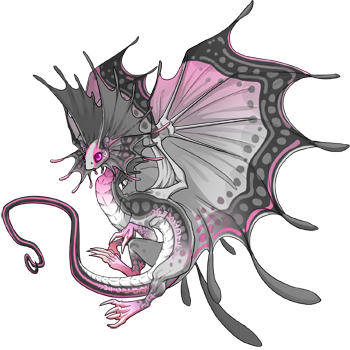 T

he Fae's name was Dreamer... and yet Cleitus somehow knew
this before the Fae had a chance to turn around and address him.
"I know why you are here, Cleitus--son of Amethyst, and yes--
I will answer your questions."



D

reamer explained that Cleitus and himself were descendants
of the same star, in a galaxy not yet known by Sornieth or the Arcanist.
"We are brothers--you and I, hailing from the same magic--the very same
magic that helped create Sornieth! Our true magic is born, once adulthood has
been reached and we experience our first starfall."



T

his made sense to Cleitus, since he had never experienced falling
stars until just recently. "What comes of this magic?"

"Our talents are different--I am a visionary by nature, in-tune with the cosmic
whispers of the universe. Your talents suit you, Cleitus. You can wield your magic
like a physical weapon. You will not meet many who can face your true power."



T

he two bonded that night, envisioning what the future would bring:
A world protected by magic and stardust. So it was then that the Starfall Project
was founded.