Looking for Lore Clan Alliances!
The Clan of Selcouth Light is a group of eclectic knowledge-seekers, who all strive to perfect their respective crafts and learn as much as they can about the surrounding world. Due to the nature of this particular clan, they believe gathering knowledge from all over the Sonieth and cataloging those experiences forage strong ties, thus making for a more resourceful, creative, and well-educated clan overall.
The Head Diplomat and Alliance Curator, Mandor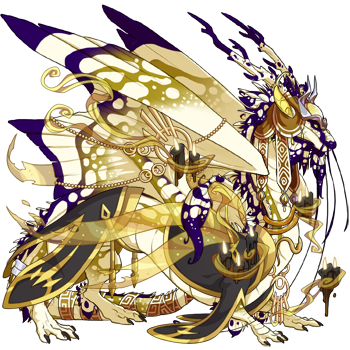 His mate, Head Mage and Librarian for the Clan, Insignis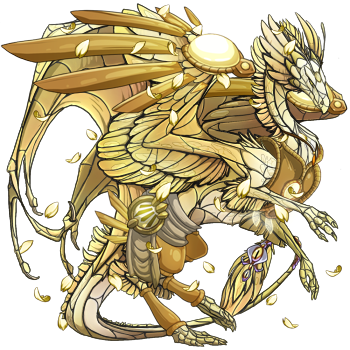 How this works:
This is a cross between "traveling dragons" and "Send a Ward" threads.
I will send out the hatchlings of my Ambassador pair to forge a new clan alliance, and receive a dragon of your choosing in return.
Then, both clans will record the unique experiences/clan teachings/alliances formed(or broken!) in their respective dragons bio. After a period of time (seven days, perhaps?) both dragons are sent back to their original clans to share what they discovered.
So, why forge an alliance?
Lore-weaving is fun! It opens up lots of storyline possibilities, and it's marvelous for writers block.
Rather than do a full-on Flight change, this allows one dragon to be immersed in a new Flight and then come back.
Rules:


The purpose of an exchange of clan members is to learn as much as possible about the new clan and work on forging new alliances. That said, selling/exalting a diplomatic dragon is not allowed because it prevents them from doing this!

Breeding, leveling, and giving familiars/items to the dragons sent from my clan is fine! Just name any offspring produced (this is mostly for if your clan has a particular naming system, which would be nice to add to lore! Mine tend to be named with the latin scientific names of plants, but exceptions exist.)

If you do not want your dragon bred/leveled/etc. feel free to include that in their bio.