Image Caption: A banner image of an obelisk dragon wearing the Standard of the Earthshaker, the Crystalcourt Halo, and the Fossil Facsimile apparel on the Rockbreaker's Ceremony scene. The words "Dragon Share Theme Week" and "Rockbreaker's Ceremony" are overlaid on the image.
This is the week of Earth, when Sornieth gathers to celebrate the Earthshaker and his flight! For this week's theme, we want to see your Earth-iest dragons. Select
up to three (3) dragons from your lair
and tell us a little bit about them!
---
Rare Dragons Spotlight
@BeaReptileLover's Claramay






@AlphaSnowDust's Gelato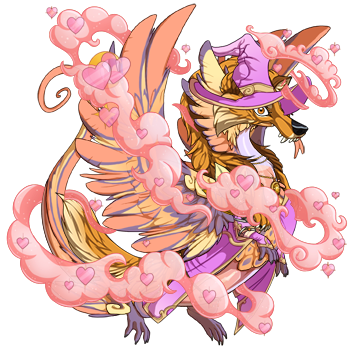 @esteem's Rift