This is Gelato! Totally would be the one to mix together different ice creams and ask you to try it!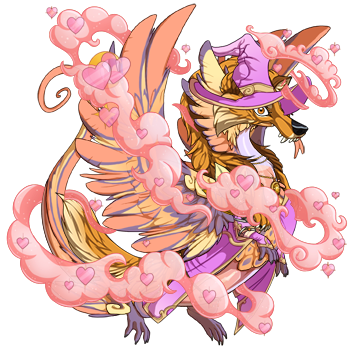 And Summer, one of my Clan's merchants and ice cream makers.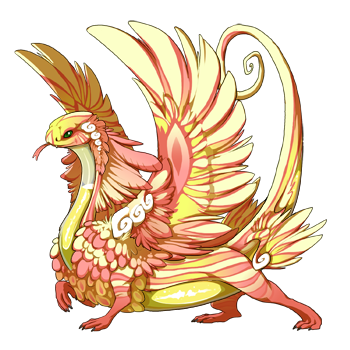 And haunted cookie Chip - he loves to bake and everyone swarms him whenever he has a plate of new treats...