My go-to farming team up to the Kelp Beds: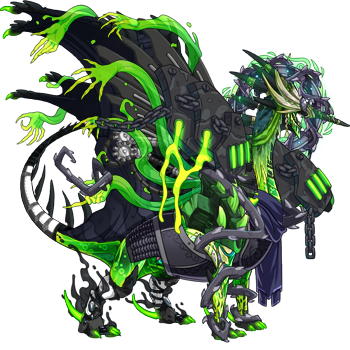 YouMadBro, aka "Bro," is your standard fighter edgelord who claims his tertiary color is really radioactive and definitely not lavender.
Sanguina is the yang to Bro's yin. Born to warrior parents, she specializes in beastclan mediation and has made the clan's bestiary her charge. She's the first out of the gates when new creatures are discovered and seeks to tame them before Bro tears them apart...
Archana is the newest member of the group, relatively speaking. She's a kleptomaniac whose bad habits are put to use scooping up loot from the battlefield. She's usually not too much of a bother because soon after she acquires an object to add to her collection, she forgets about it and moves on to the next thing, allowing the clan to use or sell the items without her noticing.