Here is eggo, going to be hatched on my birthday (April. 8th). But for now, say hello!
---
WARRIOROFEARTH AND LARRY(The one with more friends than me..) CHECK THEM OUT RIGHT NOW OR I STEAL YOUR GEMS:
https://www1.flightrising.com/forums/forga/2972992
This is kinda inspired by
WarriorOfEarth
, and there wonderful..Larry
<Go check them out .
---
Maybe when the eggo hatches, it could be one of the thread dragons. (Also thank you for making a thread like that and I hope it's not copying)
Anyways though, say hello to eggo:)
HATCHED!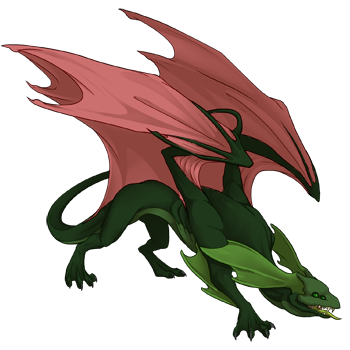 PINGLIST {dragondiva, RanbooMyBeloved}