This is
Leaf!
She was born from two of my star-crossed lovers, Elm and Maple. They are both priests of the Gladekeeper, so little Leaf here is devoted to the Gladekeeper! Leaf is a Joan Of Arc type warrior who uses her particular talents in battle to defend her home :)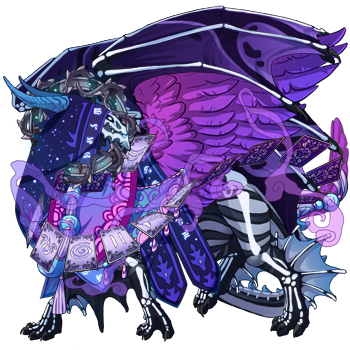 And thiiiiiis is
Heather!
Heather is an ex-assassin who has long settled down in the Undergrowth (my lair). She has PTSD from her many missions, both against innocent and guilty parties. When mimics begin to invade, Heather will be there to help! She is talented and intelligent in her work and will defend her clanmates with her life.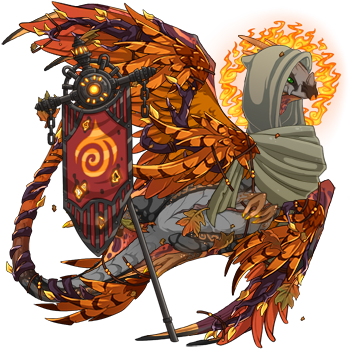 And finally,
Centralia.
Centralia is a seasoned warrior who fights accompanies the scientists of the Undergrowth during their expeditions. She uses fire magic and is fairly secretive of her background.
She also smells of cinnamon and autumn