The Veilspun have returned.
The incident with the portal
—triggered by the start of the Bounty of the Elements—
has forced them out of hiding
and back into Sornieth!
Share with
us up to three (3) veilspun dragons from your lair
and tell us a little bit about them!
---
Familiar Matching Spotlight
Click the dragon to view their matching familiar!
@celesteela's Abraxas and Halycon






@Hueligan's Aguo and Mischievous Magnifier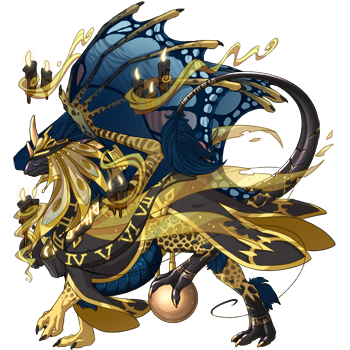 @Valmue's Dauthiell and Pestis