My girl Kylody and her son Kahakai are the two best fishers in Avai's clan.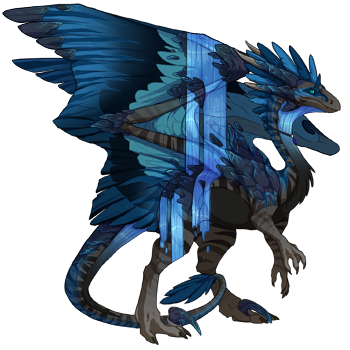 Kylody fishes almost like a heron, waiting on the shore or large rocks in the water for fish to swim by, before she strikes. Occasionally Kaerus, the Maren warrior she rescued and befriended, helps out.
And Kahakai is a spearfisher, though he usually uses a trident as he goes after a lot of bigger fish, either swimming to get to them, or waiting on the rocks like his mother for the larger fish to leave the safety of crevasses in the rock or coral.
"Demons, I get. People are crazy." -Dean Winchester, S01E15

Huge Supernatural fangirl. Highkey Destiel, Denny, Sabriel, and Crobby shipper.