Discuss your favorites from this week's theme here!
---
Decent Diviners Spotlight
@Alyssane's Esotera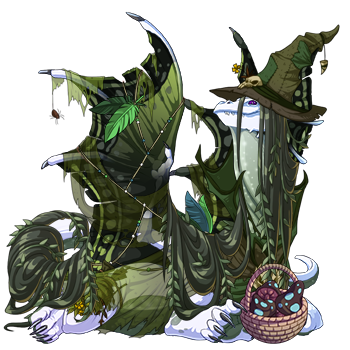 Esotera the swamp witch. She sees things in the bog.
@Crizona's Ezkerran
Ezkerran fits pretty well here. He's an edgy necromancer who can resurrect the dead, but only small things like rabbits and houseplants. He doesn't have the power to create an undead army either, but he's adamant that he will gain that power someday.
@TradesterGriffyn's Irevern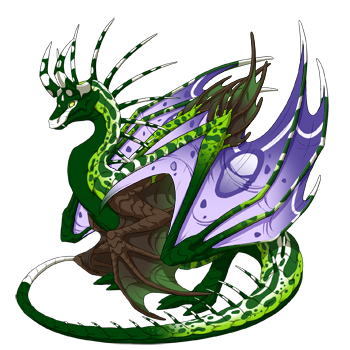 Irevern likes to talk, and talk and talk and talk, so it stands to reason that some (or a lot) of what he says actually happens to be true.