This beautiful girl. Five off of being a XXY and her tertiary is matchy I feel.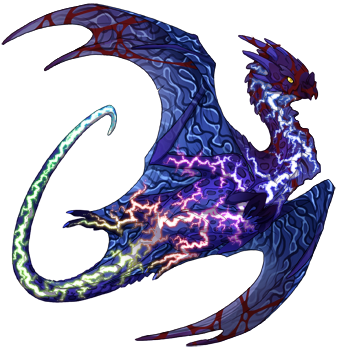 Modeling the Haunting Amber set for you all. She came from one of my Nocturne eggs during NotN. And she is also the reason I haven't hatched any of the other 14 Noc eggs I have, because I'm sure she took all the luck regards Gen 1 RNG rolling.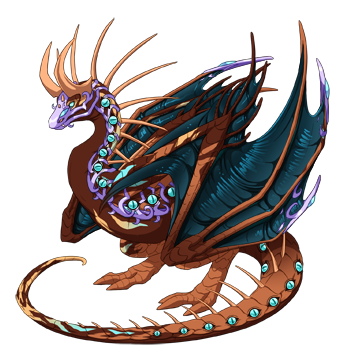 And Thrawn, born of my second clanbound Banescale egg. My first special-eyed hatch. He may have gotten spoiled in genes because of his multi-gaze, and he's going to be a daddy tomorrow, to a wegg baby.
Nest Rentals! I offer Fire nests
here
at 2kt a pair, no lunch boxes needed.
Feel free to ping me anywhere! I try to subscribe to threads I create, but pings are always cool.