I don't really keep any gen ones that I hatch.
Some of the few that I can think of that I kept are these guys.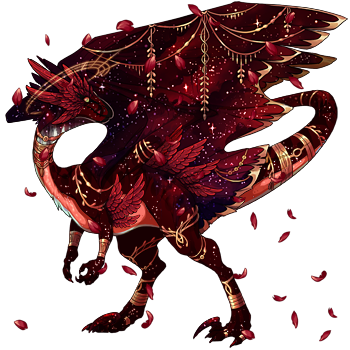 My birthday hatch from 2 years ago, I think?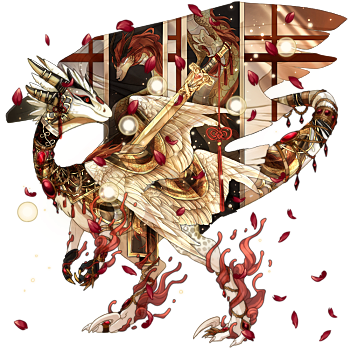 Just some gorgeous random hatch I managed to get.
He was actually on the chopping block and I was getting ready to sell him, then just suddenly decided one day to keep him.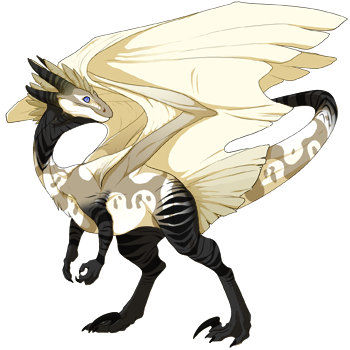 A lucky double maize I hatched!
And my baby baby boy. I was fussing because I felt like I wasn't getting any amazing hatches from NOTN, and I was hatching eggs randomly on my lunch at work and then this kid popped out.. I honestly wanted to scream but I was at work, so I had to hold it in.
...





Take off your disguise.




I know that underneath,




It's me.