Nearly all of my gen ones are self hatched. I fall in love with them and get attached!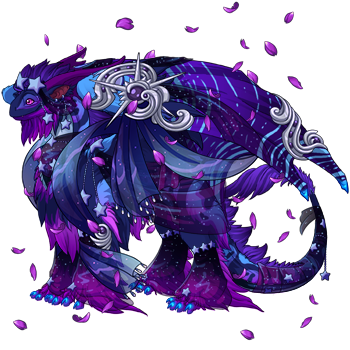 Here's Aurora! I hatched her out of a coli egg. I remember debating really hard because I'm not a fan of arcane eyes
unless
they are on a purple or pink dragon. Well, the RNG gods looked down upon me! She is a near XXX.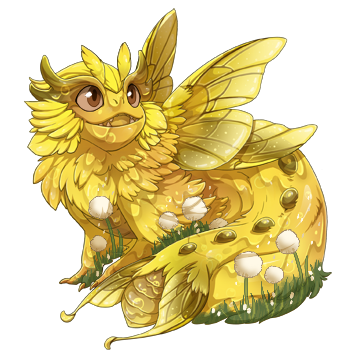 Here's HoneyBee!! She's a 2 off XXX that I hatched. Like wow seriously?? Incredibly lucky, she has tons of potential. But I decided to make her a little honey bee!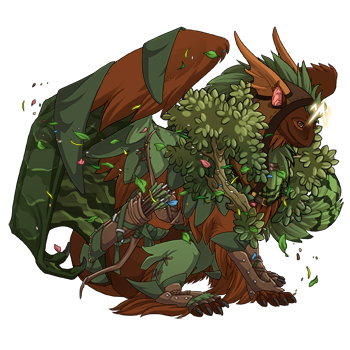 Winston was my very first coli egg. He's 3 years old already!
This is Neva. She's a birthday dragon from 2 years ago. Her colors spell out ice/cream... way too cool to pass up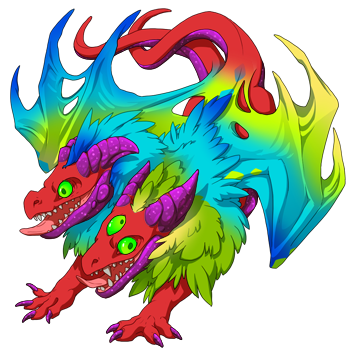 I hatched
Bo
two years ago. I recently found out that he's worth quite a bit because there was a short period where you could name your dragon 2 letter names. People have offered me thousands of gems just because of his name! Weird lol
And here's Koda!! I remember I was so happy when I hatched him. His colors seemed so nice!! However, it was rather difficult to make them work. But I persisted and here he is now :D