I am just in LOVE with the new ancient breed Banescales to the point I already have 5 of them in various stages of genes completion!
And of course I want to show them off but where's the fun in gushing about my own dragons when everyone can gush about theirs??
So show off and gush about your banescales here! I'm really curious to see whawhat everyone else has made!
My banescales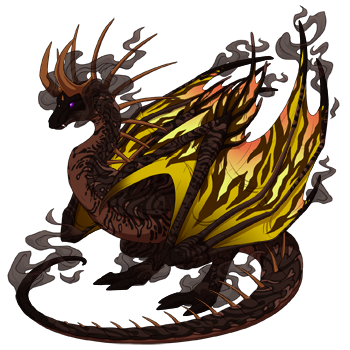 I snagged Sunstone here off the AH for 30 gems then nearly had a heart attack when I realized he was an XYX
I traded one of my hatches for Iskal, and all she is missing is Wraith
Kholin is another buy XD he just needs Alloy and Skeletal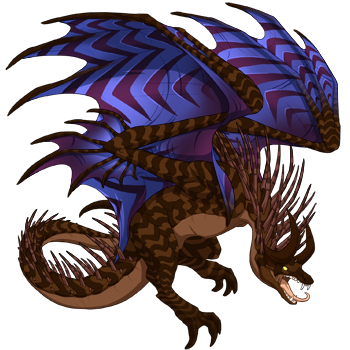 Eurfryn is a buy and will be getting Candycane here soon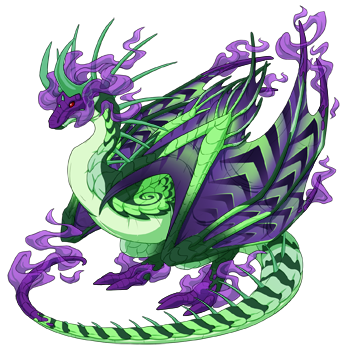 Malus is my pride and joy here. He was from one of my free eggs and I just adore him to bits!