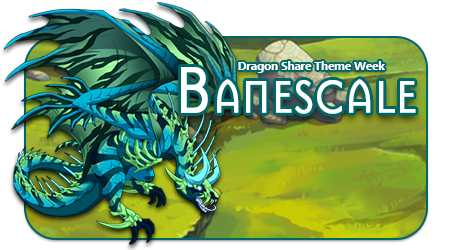 Have you picked up your banescale eggs yet from Galore? Because this week's theme are the banescale who've joined your lair!
Share with everyone either the
two (2)
banescale given to you by Galore
or
no more than three (3)
banescale from your lair!
Click here for this week's theme and Archivists Spotlight!