Aaa just barely made it on the front page lol.
Vault is the dragon in charge of grimoires and celestial maps, charts, and mythology.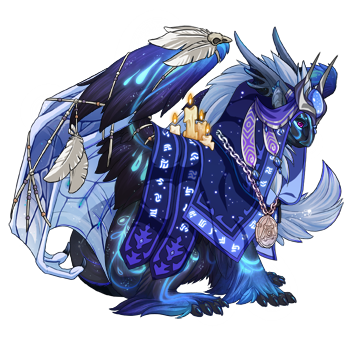 SevenOfNine organizes the lair's magical tomes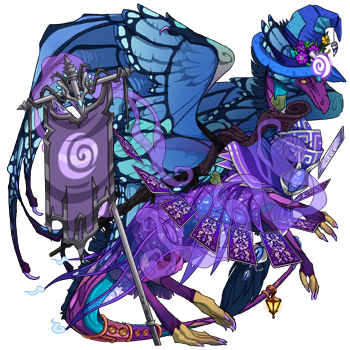 She has a habit of keeping ticket stubs and random trinkets she finds, showing them to other dragons when they come to visit the library.