Oops. I had to look at the AH. Came out with another project that's going to eat 3500g.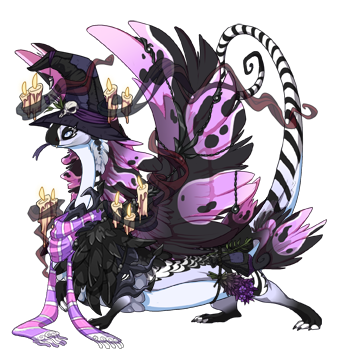 She is going to be gorgeous, but this is why I never have more than 2000g at any given time
(I really need to calculate how many gems I've had over the years.)
Share impulse projects?
________________

Skydancer Hoarder

________________